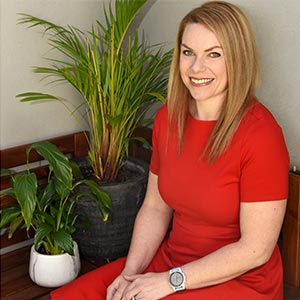 sarah.noske@bstratawa.com.au
Sarah Noske
Assistant Strata Community Manager

Sarah joined B Strata mid 2019 having previously worked for a major retailer and as a tour guide. In these roles she developed a very high standard for customer service as well as exceptional communication skills, both critical in any good strata team. Sarah is working to gain her qualifications through SCA and is constantly looking for ways to further her understanding of the strata industry. Sarah brings an approachable and helpful attitude to the office and is a familiar face to many of our owners having worked as our part-time Receptionist. It was quickly apparent that Sarah had a proficiency for strata, and she has recently stepped into the role of Assistant Strata Community Manager to Debbie Morley. Sarah has proved to be a fast learner when it comes to legislation and procedures, which she combines with her natural people skills to position herself as a dependable and invaluable member of our team.

In her free time, Sarah enjoys spending time in the great outdoors and visiting as many museums and art galleries as she can.