2021 CHU Strata Community Awards WA
December 2, 2021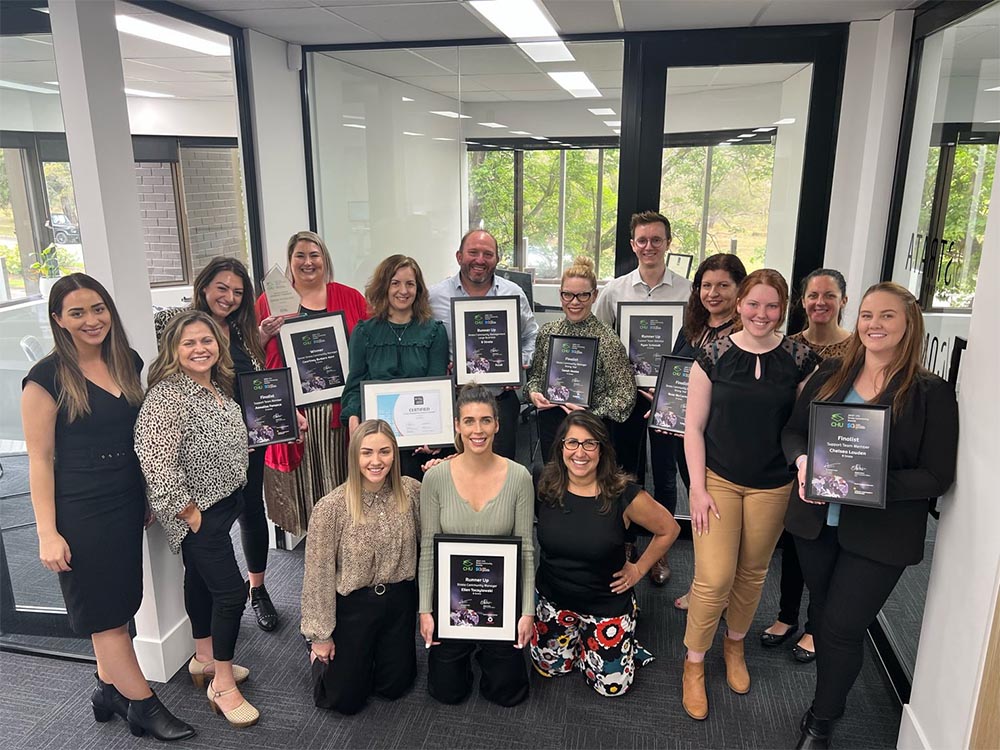 So proud of our wonderful team and all their achievements this year! Last week we attended the SCA WA industry awards where the talent in our team was recognised across all facets of our business.

To all the awarded individuals you are amazing! To the team as a whole, you support one another, lift one another, inspire one another, encourage each other and collaborate together to make our business the success it is today. Thank you, we're so proud!