B Strata Biggest Morning Tea
Second successful year!
May 26, 2022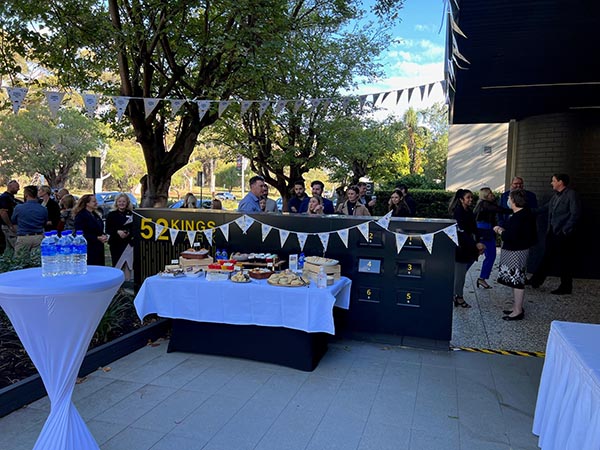 B Strata's Biggest Morning Tea event was a total success, and it was due to team effort and overwhelming generosity. B Strata suppliers had only positive feedback and were taken back by the effort put in by all. Thanks to all of you, we raised a massive $3,316! Heartfelt thank you to every one of you.

A big THANK YOU for your donation to our Australia's Biggest Morning Tea. Your donation, now - more than ever- will help make a massive difference for people impacted by cancer.

Cancer Council is almost entirely funded by the community, so without wonderful people like you, they would not be able to provide vital financial, practical, and emotional support to cancer patients and their loved ones, nor would they be able to continue to fund life-saving research to help generations to come.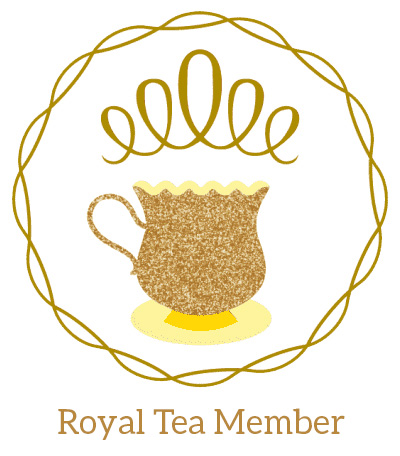 Thank you again for all your support,

B Strata Team

https://www.biggestmorningtea.com.au/fundraisers/bstrata


Your browser does not support HTML5 video.
Your browser does not support HTML5 video.