Landgate Unveils New Website: A Better Online Experience for Strata Owners
August 2, 2023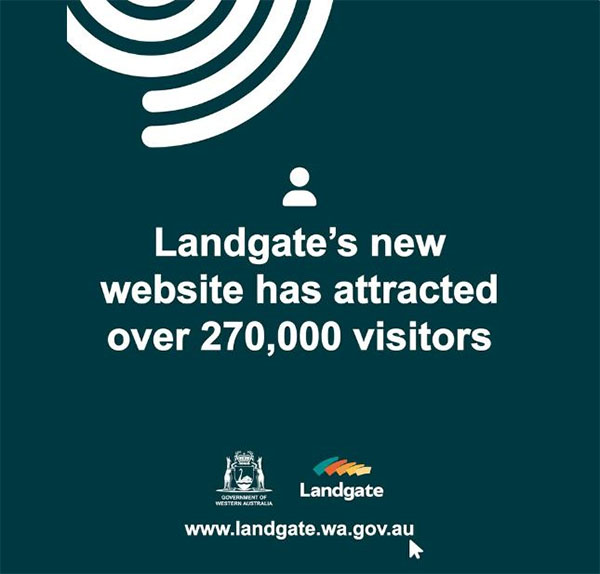 Landgate, Western Australia's trusted land information authority, has launched a new website, providing a better online experience for its three million annual visitors. The user-friendly site offers enhanced navigation, optimized search, and cross-device compatibility.

Comprehensive Support for Strata Owners
Recognizing the popularity of strata living, Landgate has expanded its resources for strata participants. The website now serves as a comprehensive resource hub for strata title information, including regulations and guidelines, empowering strata owners to make informed decisions.

Personalized Help Centre
The new Help Centre caters to diverse user needs, offering customized support for land information services and strata-related queries, ensuring a more efficient experience.

Continued Reliability
Existing online services like MyLandgate and Land Enquiry Services remain accessible through the new website, providing reliable services alongside enhanced features.

Explore the future of online land information services at this link.