B Strata is Hosting Toy and Book Gift Collection until the 1st of December
November 26, 2020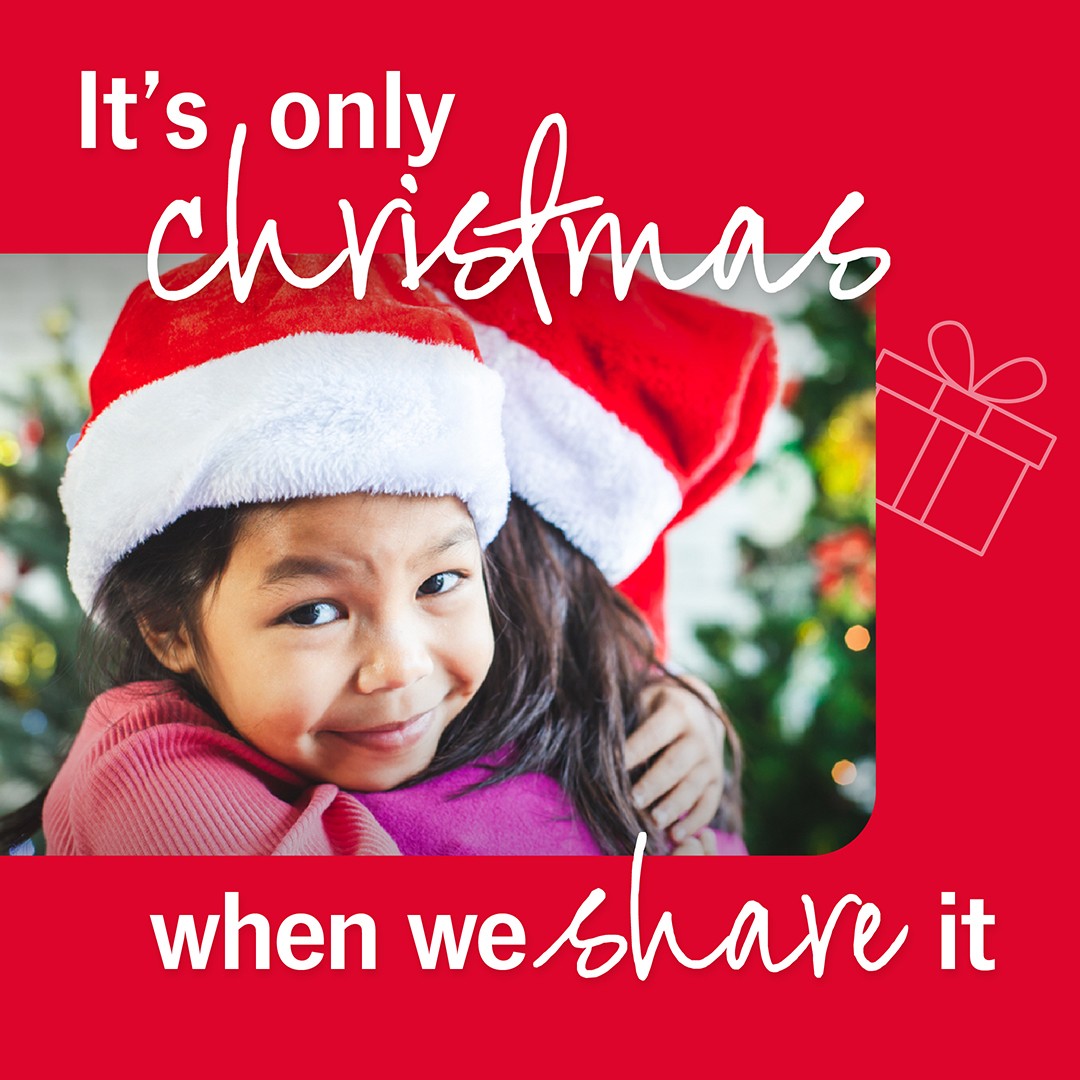 Christmas Spirit
We have chosen to Host a Gift Collection in the lead up to the holiday season in support of The Smith Family's Toy and Book Appeal. Please support us by donating new toys and/or books for children aged 0 - 12 years. Your gifts will be donated to young Australians in need who would otherwise go without on Christmas morning.

What to do
Bring to the office an unwrapped main gift, a filler gift, and/or a book.
Share the message with any friend, family member or acquaintance. The more donations, the better. Link to Gift Tracking Collection:

When
Drop it into our office by Tuesday, the 1st of December. Any time from 9 am to 5 pm
Address: B Strata - 312 Onslow Road, Shenton Park.

Extra relevant information
How It Works
Each child will receive a gift pack containing what we call a main gift, a filler gift, and a book. And although we cater for children aged 0 – 12 years, it is the 6 to 12-year age group where we sometimes fall short.

So, when looking for the perfect donation to help bring smiles to the faces of children in need this Christmas, consider collecting the following gifts:

Main Gift Ideas
Board games, large Lego sets, large puzzles, neutral backpacks, including a lunch box and drink bottle, and large sports items like footballs, cricket sets, a tennis racket and ball etc.

Filler Gift Ideas
Arts and crafts sets, small Lego sets, card games, single figurines and small sports items, like vortex, handballs etc.

Book Ideas
Chapter books like 'Aussie Nibble', 'Aussie Bites', Judy Moody or Harry Potter books, or educational picture books such as 'Lost in the Solar System' or 'Count on Frank'.

What's Important To Remember...
Don't wrap your donations – we need to ensure that each item is suitable before our wonderful volunteers add it to a gift pack.
Please give new toys and new books – this helps us ensure that each item is of good quality and is ready to use on Christmas morning. Unfortunately, we aren't able to accept second-hand, handmade or damaged items.
Your gift should be ready to read or play with as soon as it's opened on Christmas morning. When you're deciding what to give, remember to include batteries if needed, and colouring pencils for colouring books.
There are some items we can't accept. Please familiarise yourself with these and let us know if you have any questions.