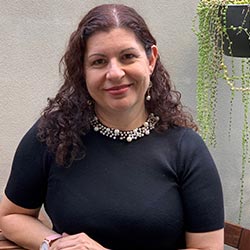 rose.mccormick@bstratawa.com.au
Rose Mc Cormick
Associate Strata Community Manager

Rose started at B Strata in October 2020. She comes with a decade of real estate experience as a Receptionist and Assistant Property Manager. With a passion for property, she decided to move into strata and widen her knowledge, embracing the move. Rose has completed the SCA A100 course, the SCA Effective Assistants course and is currently working towards her Certificate IV in Strata Community Management.

Rose has become a great asset to B Strata in a short space of time and she is looking forward to continuing opportunities ahead.

In her spare time, Rose is a keen runner, loves knitting and crocheting, and enjoys spending time with friends and family.